Hi team!
Should the plunger naturally be forced out by a spring or something while the engine is off, so the overdrive is disengaged?
Or does the pressure of the grearbox force it out when engine running?
I understand how the solenoid pushes it in, I just want to know how it is pushed out, to make sure mine isn't broken!
See my video: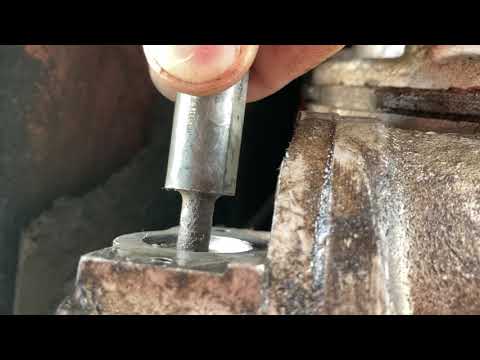 Thanks!!